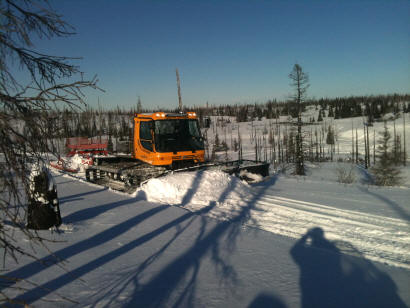 Trails Report

No Trail Grooming or Maintenance At This Time.


The Kenai National Wildlife Refuge is Closed to motorized vehicles in the Caribou Hills.
For news release information: http://Kenai.fws.gov
or call the Refuge Headquarters for more information 262-7021

WARNING
The Snot Hill Bypass Bridge has been removed on Jesse's Trail (CIRI Private Property)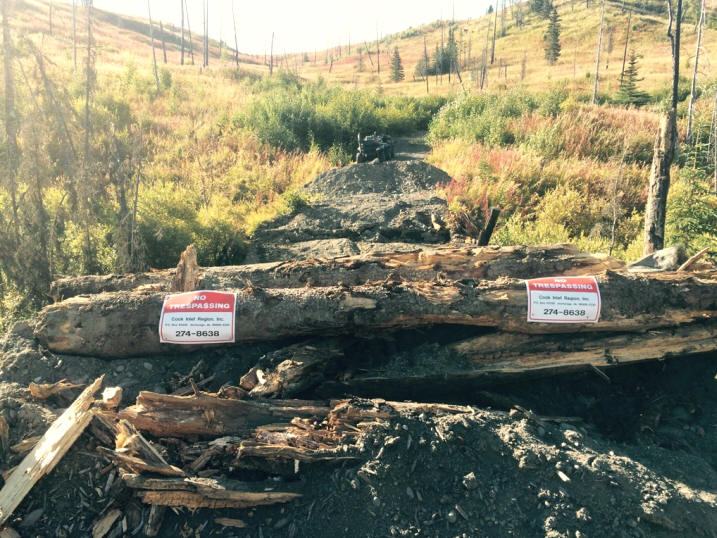 Please respect private property and stay on the designated trails.
If you "Pack it in, Pack it out"!