NEWS:
---
The Kenai National Wildlife Refuge is Closed to motorized vehicles in the Caribou Hills.
For news release information: http://Kenai.fws.gov
or call the Refuge Headquarters for more information 262-7021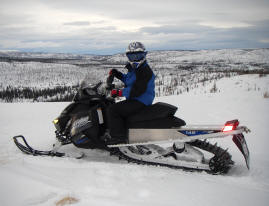 ---

Please respect private property and stay on the trails unless you have permission to cross.
If you don't know who's property you are on, stay off!
Littering has also become a recent problem, if you "Pack it in, Pack it out"!
Contact: Jeff Breakfield 398-4293, jbcabo33@hotmail.com for garbage clean-up assignments along Oil Well Road.